Quality Scheduling and Innovative Methods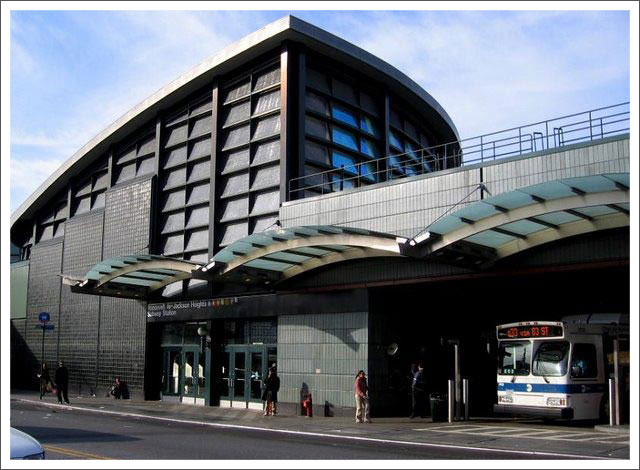 L.B. Consulting, Inc. in Easton, CT was founded in 1991 to provide high quality scheduling and innovative methods for clients serving government agencies in the northeast. Through our growth, we have established ourselves as an industry leader by providing dependable, knowledgeable and detailed services for pre-bid scheduling, contract scheduling and claims arguing.
A Certified WBE/DBE Firm
L.B. Consulting, Inc. is certified as a WBE/DBE firm with several agencies in the New York metropolitan area. We value each and every client and uphold the utmost professional standards. We strive to provide not only the minimum requirements established by public agencies, but to fully comprehend the details of your project and develop useful management tools while working with your project team. We also serve clients located in Connecticut, Delaware, Maryland and
West Virginia.