Welcome to L.B. Consulting, Inc.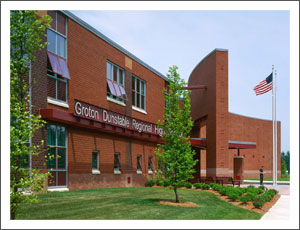 L.B. Consulting, Inc. has been providing CPM scheduling and project delay analyses to commercial and industrial accounts for more than 20 years. Based in Easton, CT, we have completed many government bid jobs for a wide variety of clients throughout the northeast. We provide insight into project planning from inception to completion.
Trust Our Expertise
Our reputation for providing a detailed professional product has supported our clients in their attempts to achieve their goals, argue claims and complete a project successfully. Our services will decrease the time spent on a project and increase your bottom line profit!
Make an Appointment
You can rely on us for a project anywhere within the northeast.
Call us today to make
an appointment.